Your Business Needs a Strong Digital Presence.
Let DigiStar Make You and Your Business
Findable, Visible and Social.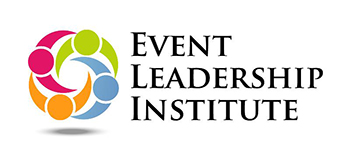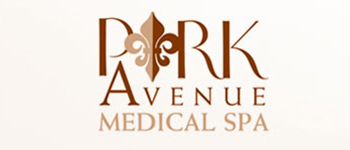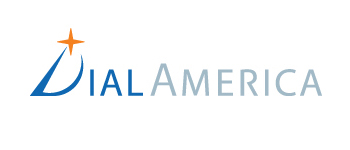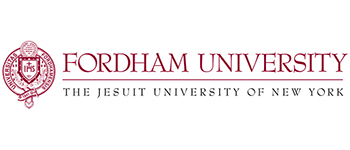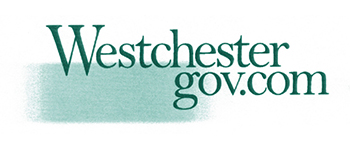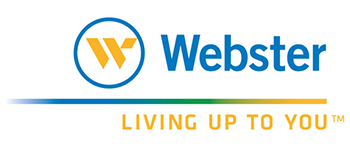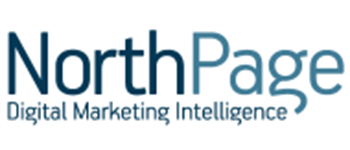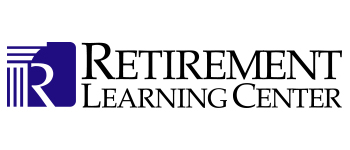 "Robin held an extremely valuable social media training session for the Public Information Officers for all the key departments within Westchester County Executive Rob Astorino's administration. In addition to highlighting recent changes and best practices, Robin customized the training so it applies to numerous examples of actual content created within our departments. The entire group appreciated Robin's presentation and felt that she offered focused, actionable tips, tactics and techniques to implement within their department's social media strategies."

Ned McCormick

Communications Director, Westchester County Executive

"I highly recommend Robin Colner for her knowledge and expertise in Social Media. Our company hired Robin to help our sales team maximize our efforts on building our brand and by doing so creating leads through our connections via LinkedIn. After just a few days of working with Robin and applying the simple techniques that she preaches in her sessions, I have generated several leads and interest in our business and services."

Gary Cenci

Director of Business Development, DialAmerica

"Robin was instrumental in helping the Event Leadership Institute develop a multi-platform content strategy and implementation plan. While we had been running social media outreach, it was not generating the engagement we anticipated. With her help, we created a weekly plan that focused on reaching our targeted audiences and building a community platform around course offerings and educational products for event and meeting management professionals."

Sue Bender

Marketing Director, Event Leadership Institute

"If it weren't for Robin my Linkedin page would still be blank and I wouldn't know how to get started with Twitter. Robin has presented to a group of my clients and has assisted them as well. She is great and I highly recommend DigiStar Media's service to professionals and business owners who want to maximize their web presence and grow their customer base through social media."

Anna Bruno

Vice President and Branch Manager
Webster Bank

"Robin Colner at DigiStar Media was a great help to me in initiating an online presence. She had a lot of ideas for creating the appropriate message and was particularly helpful in identifying the right target segments. I plan to use her as a resource for business marketing strategy as well as for my personal social media pages."

James A. Kaplan

Chairman, LuxuryLink, LLC
Co-founder, MarketWatch
DigiStar Media is an acclaimed digital and social media marketing agency. We help B2B and B2C businesses and professionals
Drive traffic to their websites
Enhance online brand and reputation
Acquire customers and nurture sales leads
Implement effective social media and content marketing programs
DigiStar Media provides social media consulting and management, digital content creation services and customized on-site or webinar executive training programs in social media marketing for
Marketing and communications managers
Professional service providers
Sales teams
Entrepreneurs
Business Owners
Social Media Marketing Plans
Social Media Consulting
Social Media Management
Digital Lead Generation Campaigns
Social Selling Training
Instructional Webinars & Workshops
Social Media and Personal Branding Coaching
LinkedIn Training
Public Relations and Event Promotion
Get DigiSmart!
Subscribe to our Newsletter for Free Social Marketing Tips
Robin Colner shares her current digital marketing tips and strategies to help businesses generate more traffic, leads and sales on the WVOX Westchest ...

In the words of Bob Dylan, "The Times They are A-changin'." While it has certainly been a challenging year for so many of us, there hopefully ha ...

Don't ask Robin Colner to reveal the social-media site she likes best. "That's like picking your favorite child," says the founder of DigiStar ...